Breaking and Trending Indian News Videos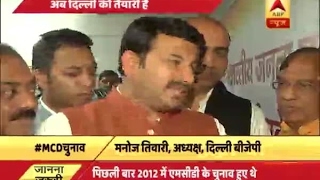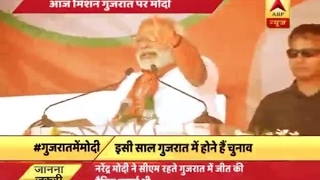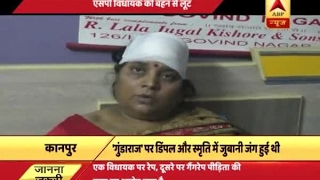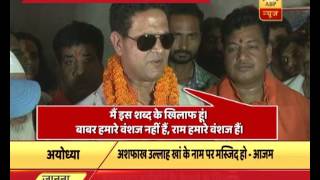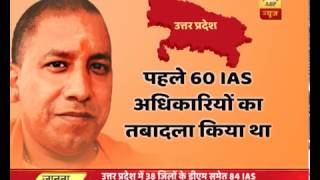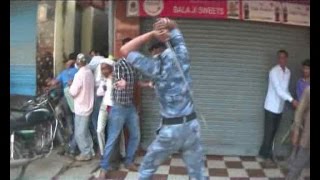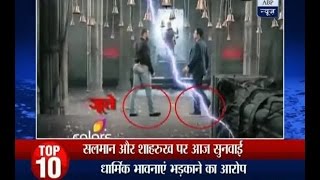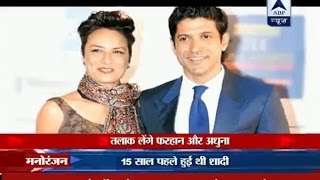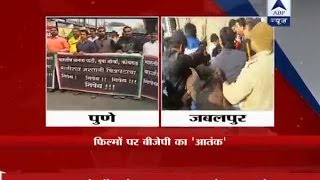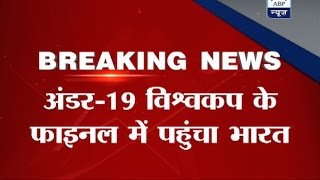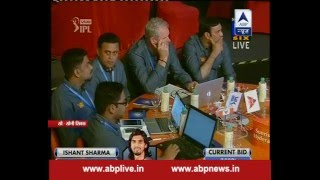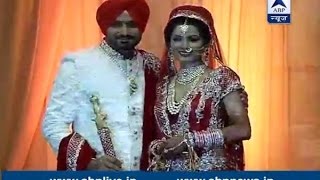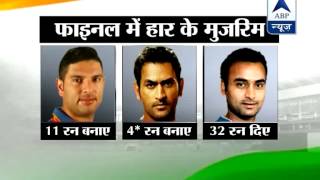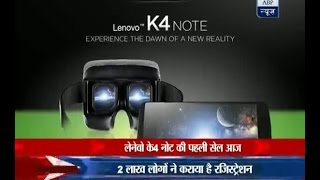 2 lakh customers register for first flash sale of Lenovo K4 Note
19 January, 2016 | 4:33 am IST
Lenovo Vibe K4 Note has received more than 2,00,000 registrations on Amazon India in just two days since the affordable handset was launched on Tuesday. Registrations for the Lenovo Vibe K4 Note VR Bundle have been closed due to overwhelming demand.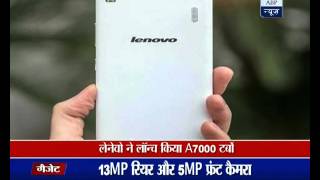 Lenovo launches A7000 Turbo at Rs. 10,999
14 January, 2016 | 4:47 am IST
Soon after unveiling the Lenovo Vibe K4 Note, the Chinese company has introduced the new A7000 Turbo in India. The smartphone is available to buy at Rs. 10,999.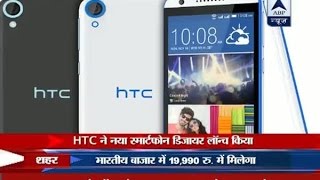 NO VIDEOS AVAILABLE CURRENTLY
NO VIDEOS AVAILABLE CURRENTLY
News 24/7 || WATCH: MLK Jr.'s Niece: "God Appointed Jesus…Not Rev. Al Sharpton" | Top Stories Today